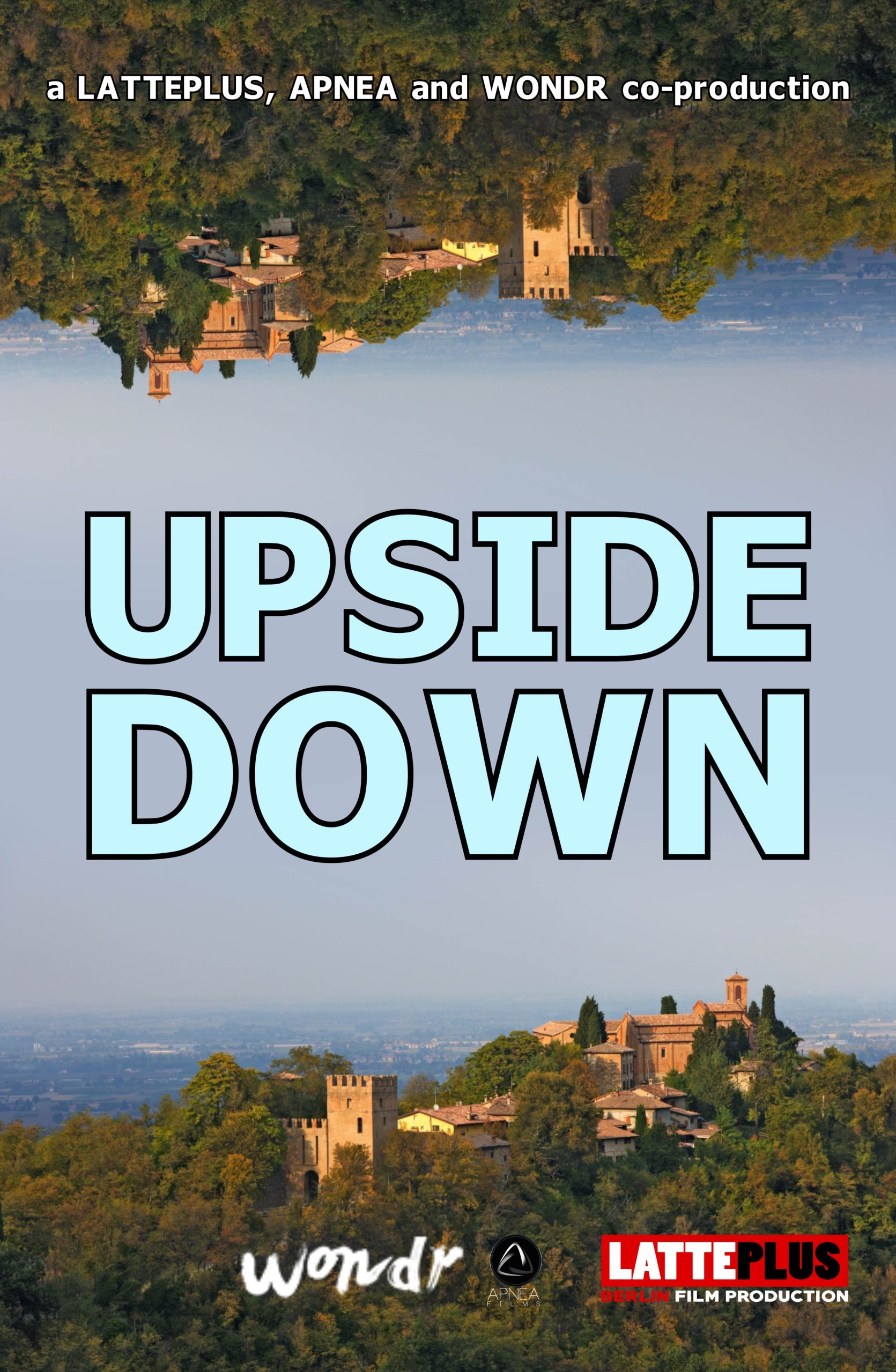 Status: in Development
Written and Directed by: Monica Dovarch
Producers: Antonio Padovani, Francisco Carrasco, Pedro Coelho
Genre: Documentary
Nationality: Germany-Spain-Portugal
Language: English, German, Italian, Spanish, Portuguese
Year: 2023
Length: 90'
Format: 4K-Digital
A Co-Production: LattePlus-Apnea Film-Wondr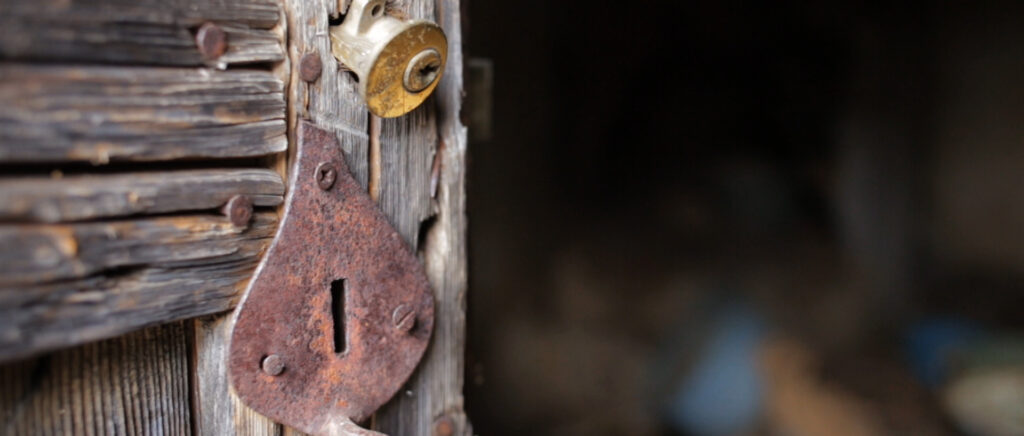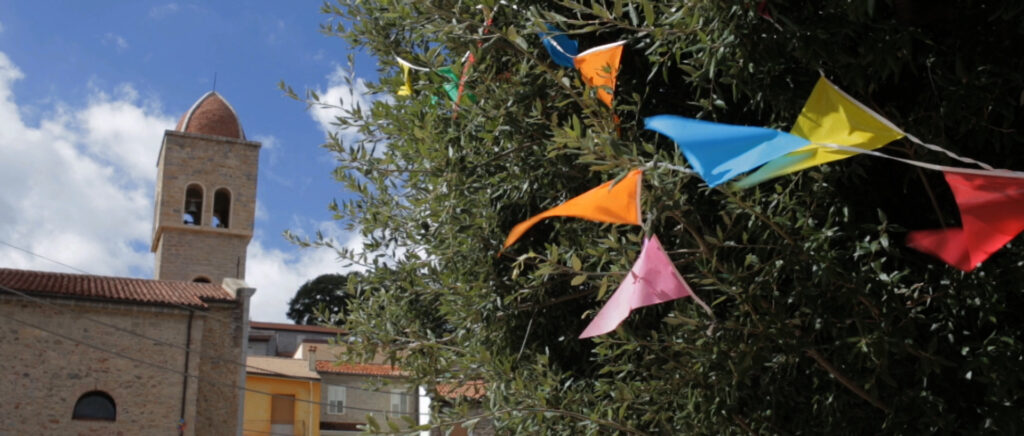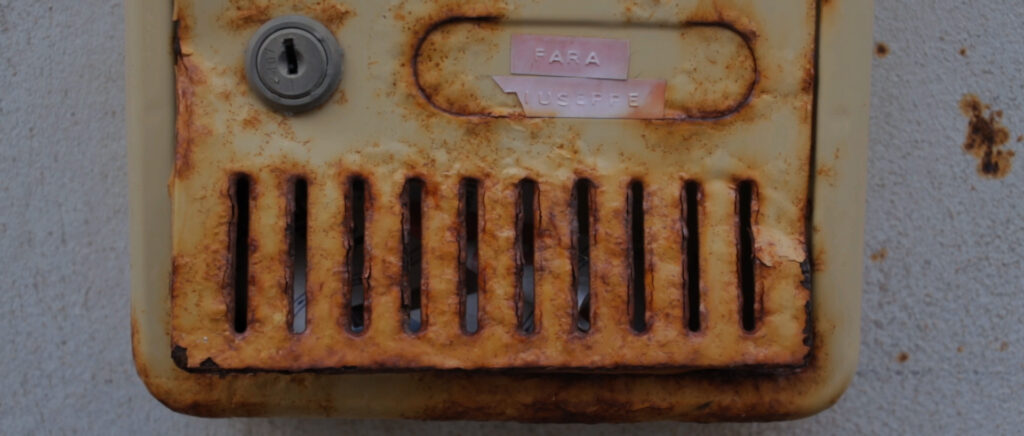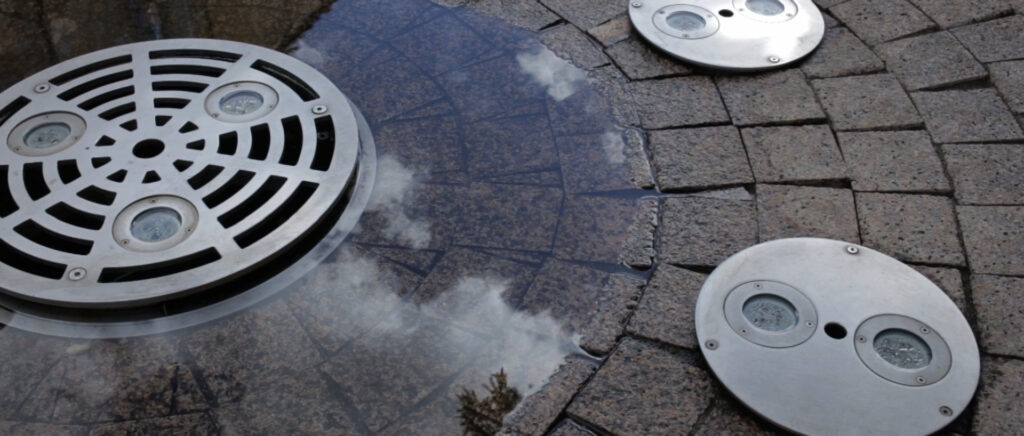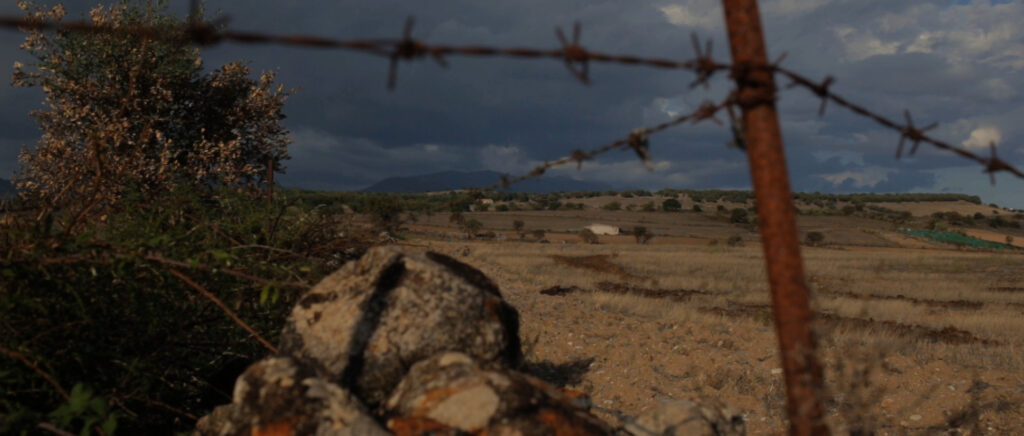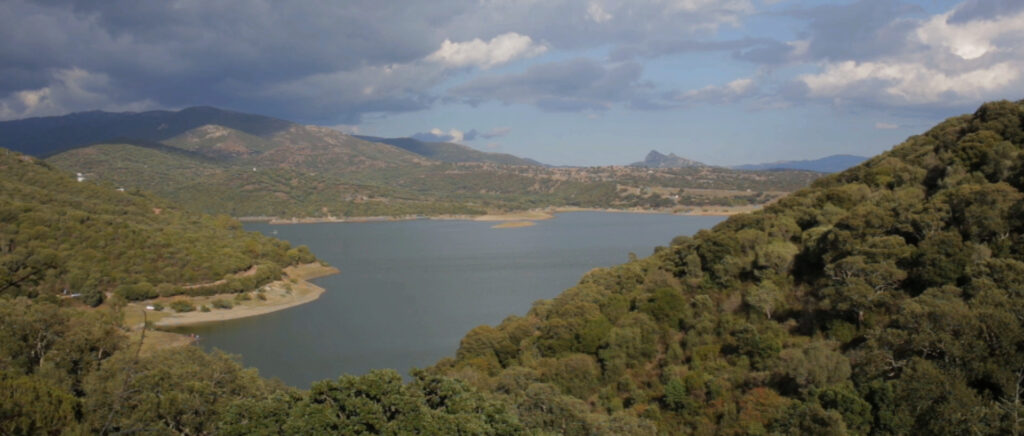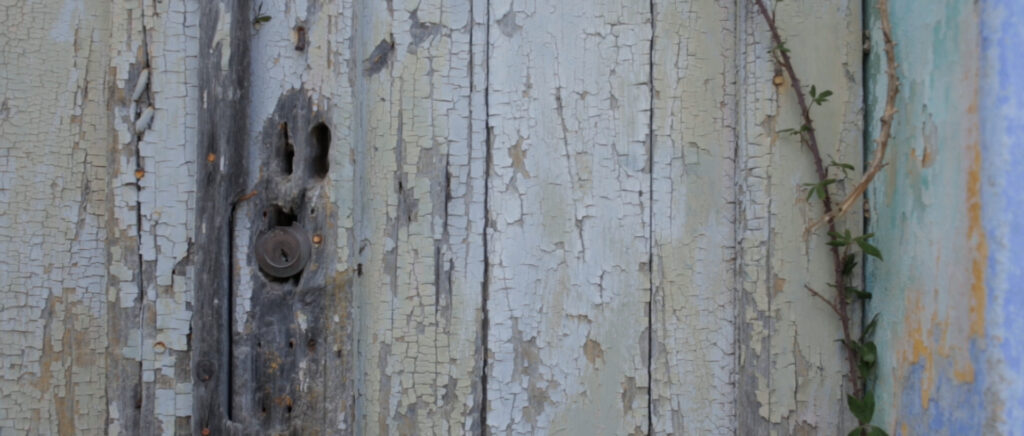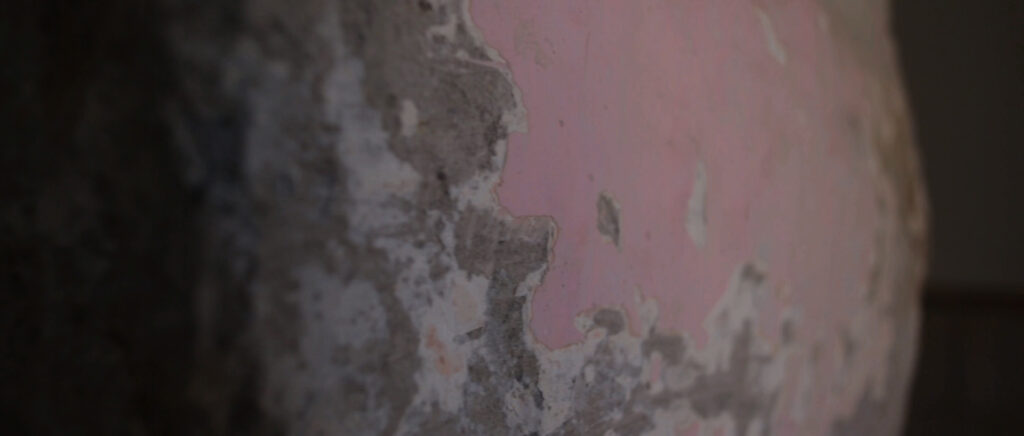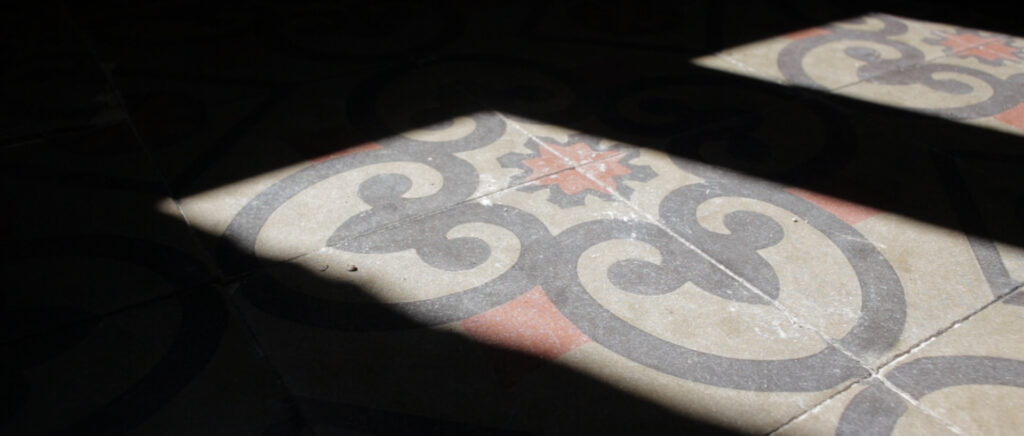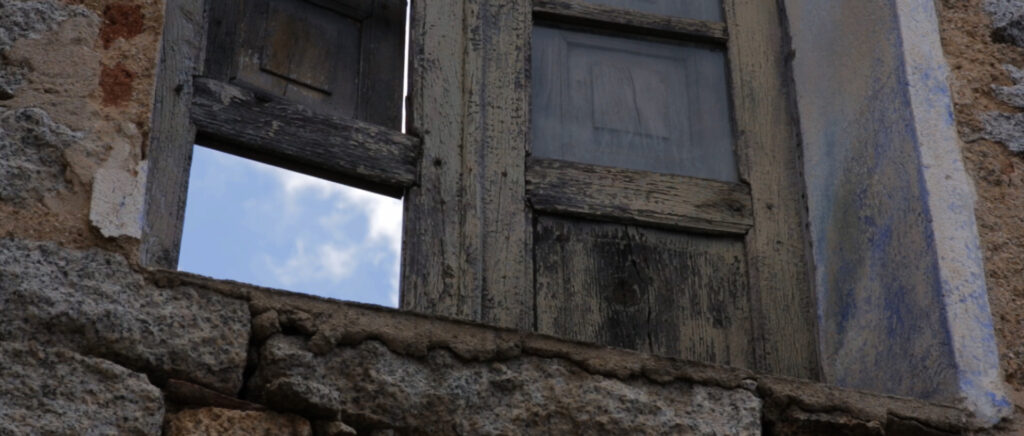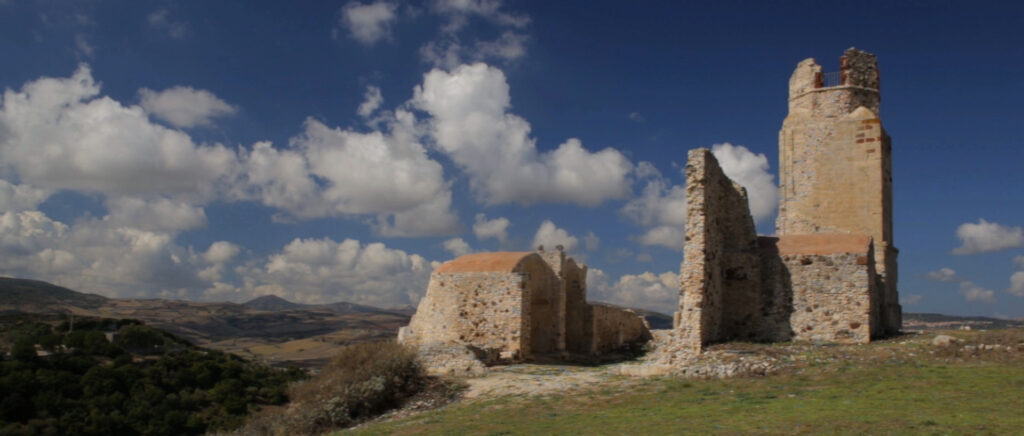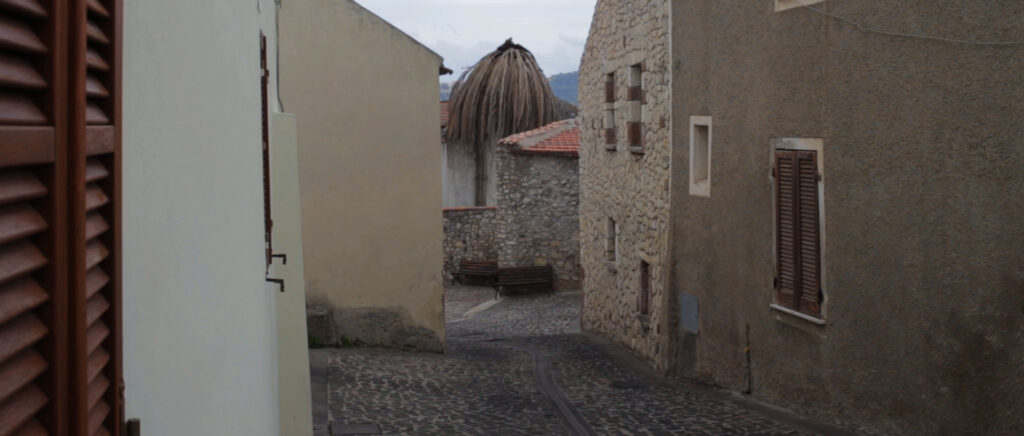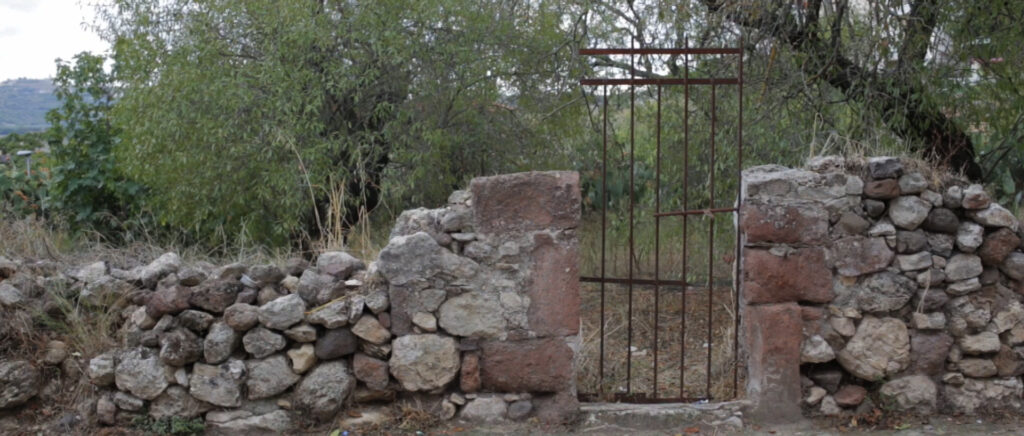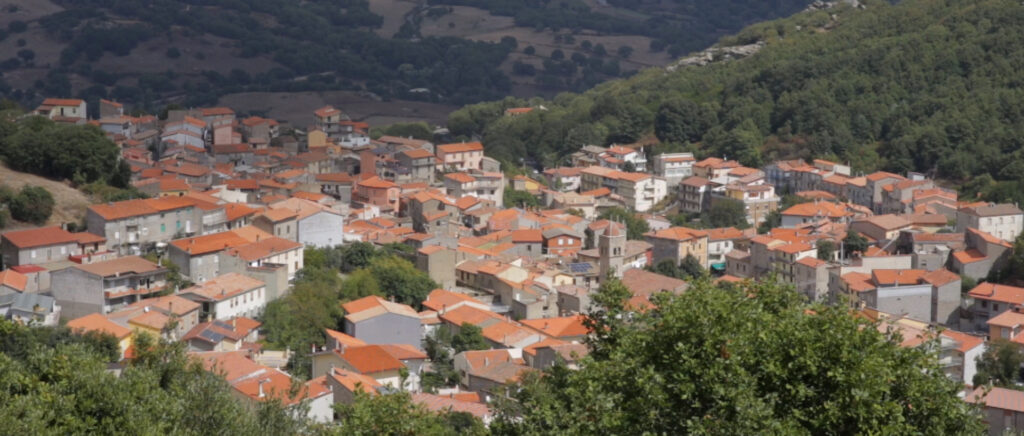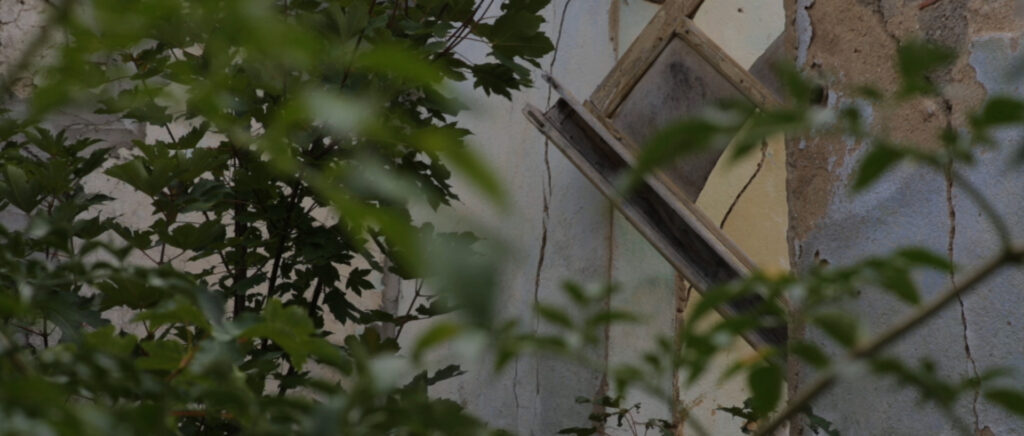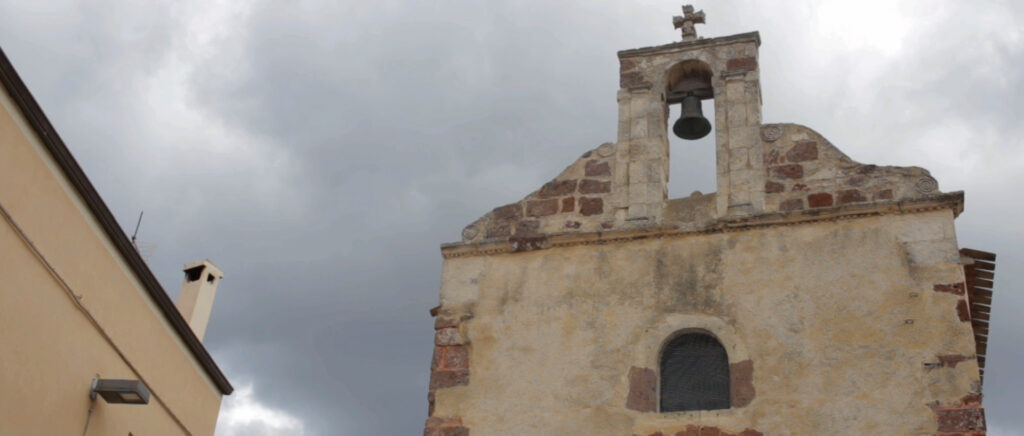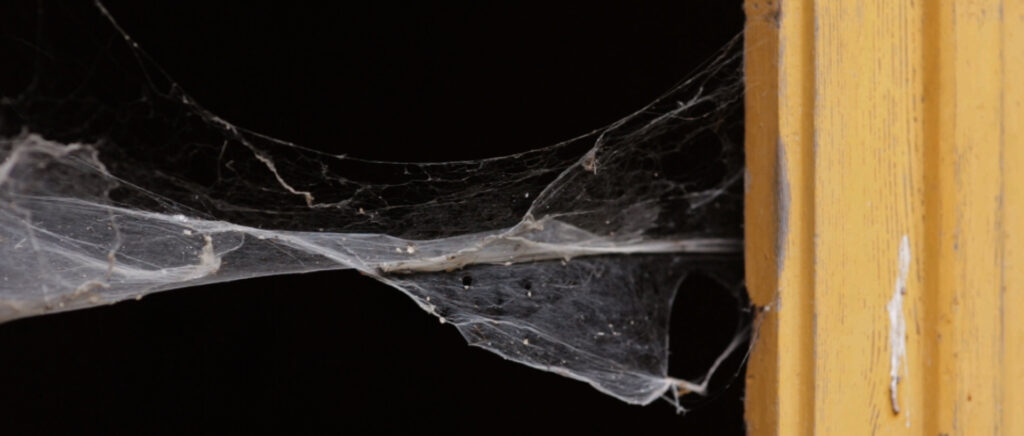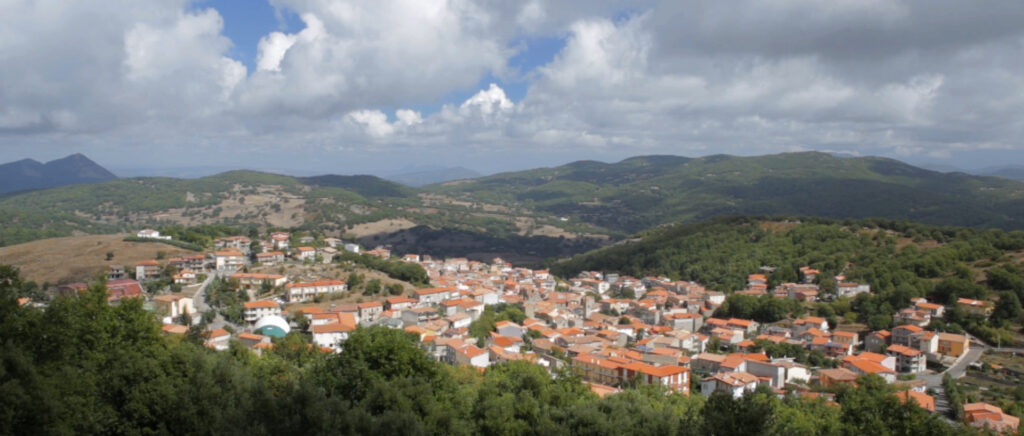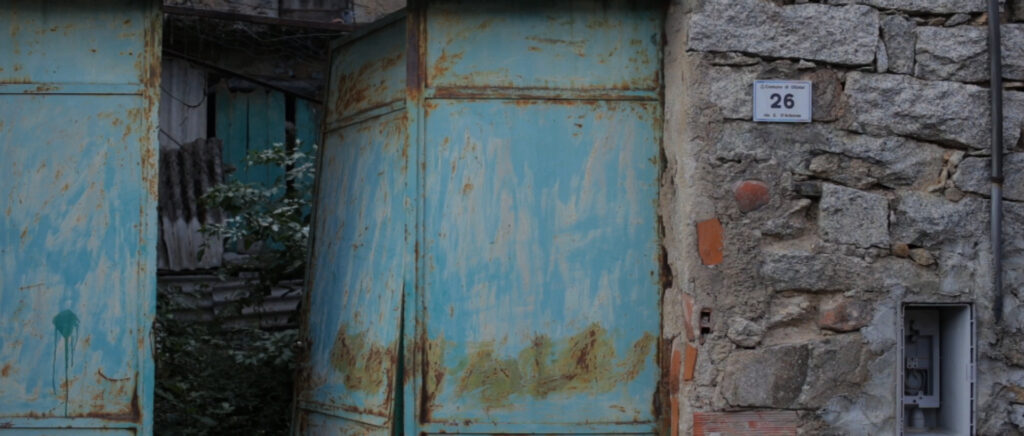 Synopsys: Margarita dreams a life in Dubai, far away from the village in Portugal where the family manages a restaurant and a farm. In Spain, José Louis decided to remain in the place where he was born, carrying on the past traditions and transmitting them to visitors. In the meanwhile, some entrepreneurs are buying and selling entire villages close by.
Through their stories, the series explores different trajectories of the depopulation process that has been shaping Europe in the past decades. Many old villages are losing their inhabitants because modern times requires to stay connected and being dynamic. But a visionary major in the Saxon region in Germany attempts to create a self-sustained village to attract newcomers. In the Sardinian region in Italy, people from all over Europe are buying houses in a semi-abandoned village, longing for a peaceful life.
What will the result be of this overturning phenomenon that sees Europe "upside down"?