Latteplus is an Italian production company based in Berlin. We are a team of specialists who have two things in common: We love audio-visual productions, and we have Italian roots. Are you looking for a co-producer for your next movie? Do you need help with a clip for your Instagram account? Do you want to work with us on a reportage or a documentary? Desperately looking for a shooting location off the beaten path? Let's get in touch!
We have done a number of international co-productions and have an extensive network of partners all over Germany and Italy. We help you with location scouting, shooting, editing, visual effects and animation. Check HERE our services.
We bridge the cultural gap between Italy and Germany, our second home. Come over and have a coffee with us. We make the best espresso in town. And be assured that we are only happy with our work, if you are happy, too.
What We're Really Proud Of
In 2019, we realised Butterflies in Berlin, an animated short written by Monica Manganelli, focusing on gender identity during the holocaust. It won a number of awards all around the world and has been selected in more than 100 festival. It was shown during the Memorial Week at the Italian Embassy in Berlin and you can watch freely on RAI-Play in Italy or on HereTV in USA. In 2020 we co-produced Space Beyond, a documentary about the Italian astronaut Luca Parmitano and the European Space Agency's mission "Beyond". Luca Parmitano is the first Italian Commander of the International Space Station (ISS) and gives a voice to the men and women travelling to space. Check it out on NowTV. In 2022 we collaborated again with the European Space Agency (ESA): our short script Mångata won the ESA New World Competition Fund and it will be screened soon on the ESA channel. Stay tuned!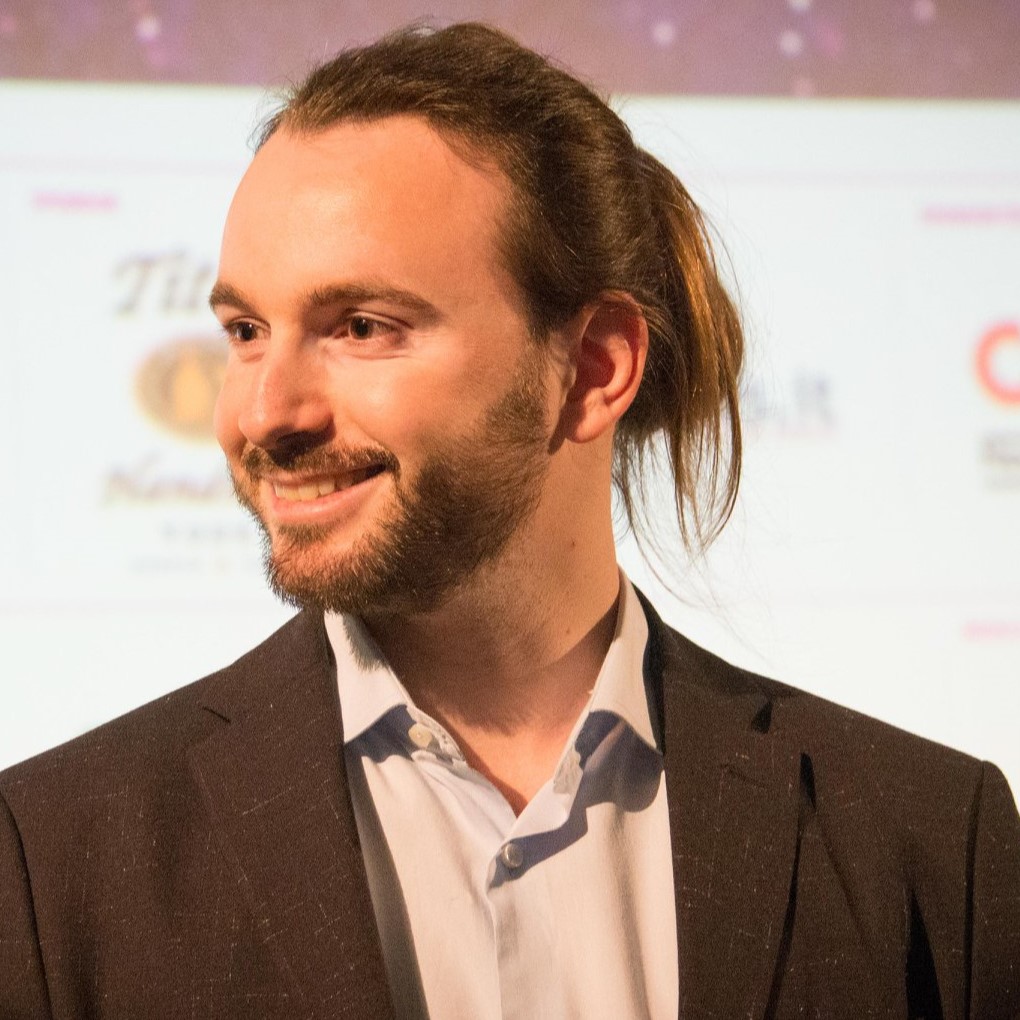 Founder and CEO of Latteplus. Originally from Tuscany, graduated in film history in Rome. Gained different experiences on international TV and Movie sets since 2009, included several assignments for distribution companies and film productions. Antonio specialized in post-production and animation, creating visual installations and commercials for many big brands as well as small local companies. Antonio attended the Basic Course of Direction at the National Film School (Centro Sperimentale di Cinematografia a Roma).
He's the funny one.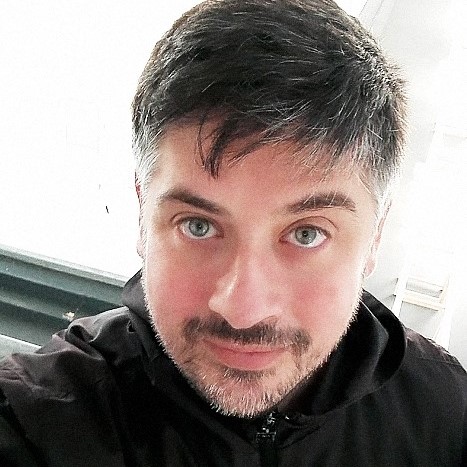 Originally from Naples, worked as a photographer and communication manager for over 20 years. Fabio directed of a number of historical documentaries in cooperation with the University of Naples. Particularly enjoyed working in the entertainment sector, shooting commercials and organising film festivals. Fabio is extaordinary in capturing dramas on stage. He worked with the United Theatres of Naples, doing their stage photography for over 15 years.
He's funny, too.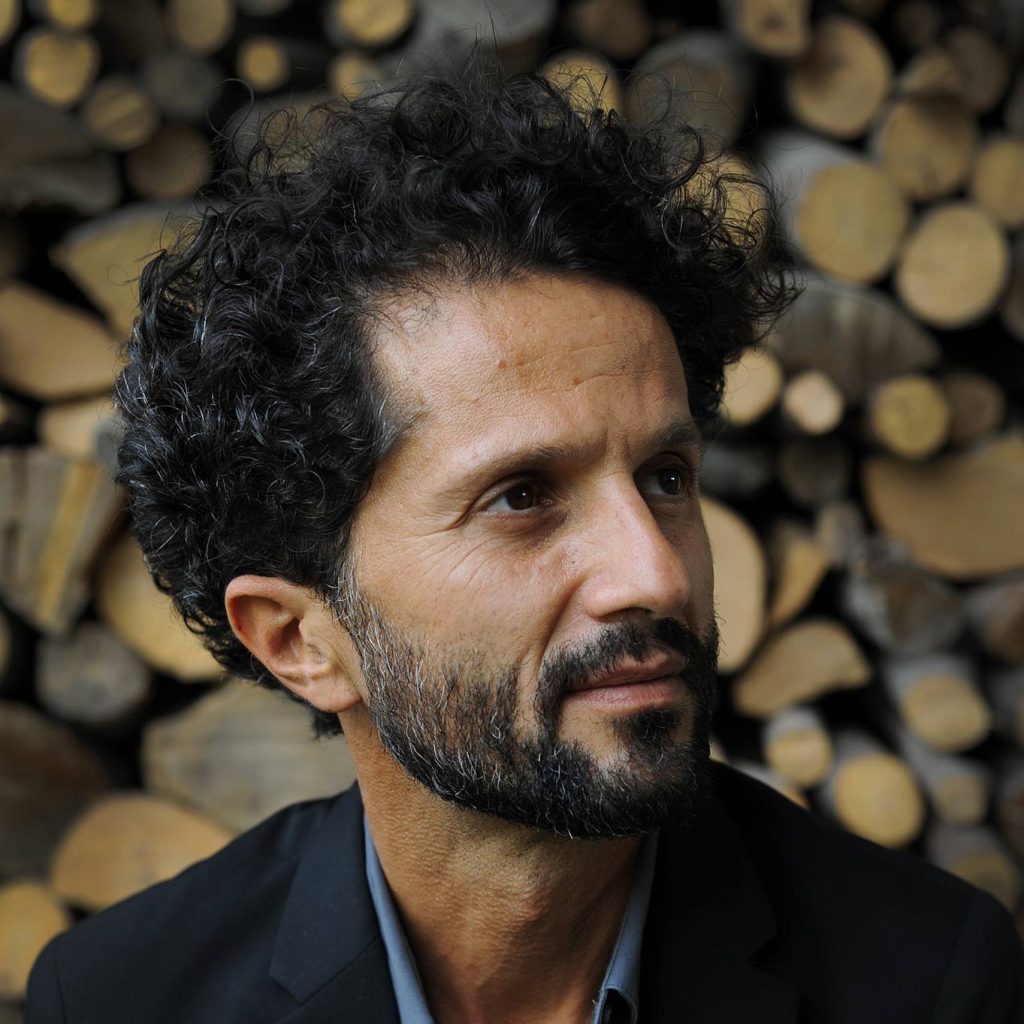 Screenwriter and producer from Calabria, worked as a journalist for the Italian daily Quotidiano del Sud for 15 years. Photo and video correspondent for international agencies. His photo reportages have been published in major Italian newspapers and magazines such as Il Sole 24 Ore, Il Corriere della Sera, La Repubblica, La Stampa, Il Venerdì, L'Espresso. Sony Photography Award winner 2014 Degree in Economics and Social Sciences. Francesco organises the MyArt Film Festival in Cosenza, Europe's Southernmost film festival on human rights. He makes fun of the other two.